Accessories
High-quality sensor technology can only develop its full performance capability if the gas conditioning is also perfectly matched to the application.
For the selection, adaptation and integration of the right accessories for the individual metrological solution,
the smartGAS experts are always available to the customers with their metrology and application know-how.
Especially the design-in and tests for new applications can be carried out more quickly this way.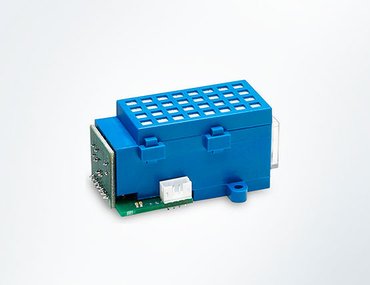 BASICEVO accessories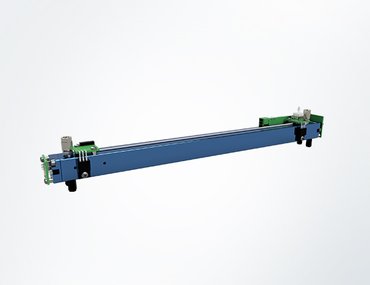 SILAREX accessories